HOTEL DE CAUMONT ART CENTER
Hokusai, Hiroshige, Utamaro... The Great Masters of Japan
As of 8 November 2019, the Hôtel de Caumont Art Centre will be holding an exhibition of Japanese costumes and culture dating from the Edo era (1600-1867); the exhibition will include 150 ukiyo-e prints and other remarkable objects that will be presented to the French public for the very first time.
Most of the works are from the Georges Leskowicz Collection, which is one of the largest of its kind in the world.
Utagawa Kunisada (1786-1864),
Le Type populaire (détail) Série Physionomie trente-deux types dans le monde moderne,
1821-1822,
Collection Georges Leskowicz,
© Christian Moutarde
---
PHARAON, OSIRIS ET THE MUMMY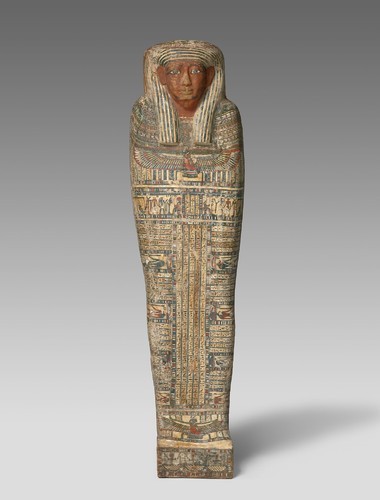 The Granet Museum has one of the largest collections of ancient Egyptian art. Exactly twenty-five years after the first exhibition devoted to it, two years before the bicentenary of the discovery of hieroglyphics by Jean-François Champollion, the Granet Museum's entire Egyptian collection will be presented to the public from April 17 to September 20, 2020 as part of the "Pharaoh, Osiris and the Mummy" exhibition, which will include more than 200 pieces of the highest quality, supplemented by works from the Louvre.
From April 17 to September 20, 2020 at Granet Museum
More informations on website Granet Museum
---